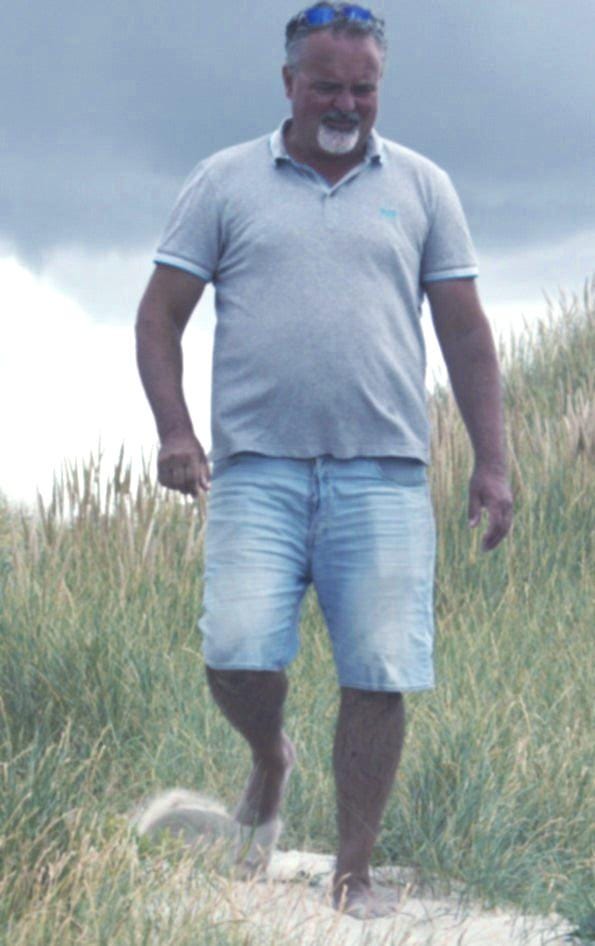 You want to know more?
My name is Wolfgang Hultsch. For me, taking a photo means capturing beauty with my camera and giving it eternal life.
Since I was given my first Minolta at the age of maybe 12,
I have been looking closely at things around us and imagining how I can best portray the wonders as a photograph.

After my hotel management training I lived in Cape Town, which had a great impact on me. Back in Germany, I studied at the Technical University of Munich.
In my free time I am outdoors.
As a hobby photographer, I taught myself the tools of the trade. My work focuses on nature photography: landscapes, animals, plants.
But I am also at horse shows, airports and where there are people. Always on the lookout for something special.

And if you're interested in gin - feel free to click the button below, which leads to the page my son .-)
One of my great passions is aircraft.

I'm fascinated by the technology, I find most aircraft very aesthetic.
I also find airports exciting with their hustle and bustle.
Before 9/11, I flew in the cockpit a few times. And I was very impressed by that.
That's why years ago I edited a video and published it on YouTube.
This video has since been viewed more than 3 million times.

Click on the photo if you want to watch the video.